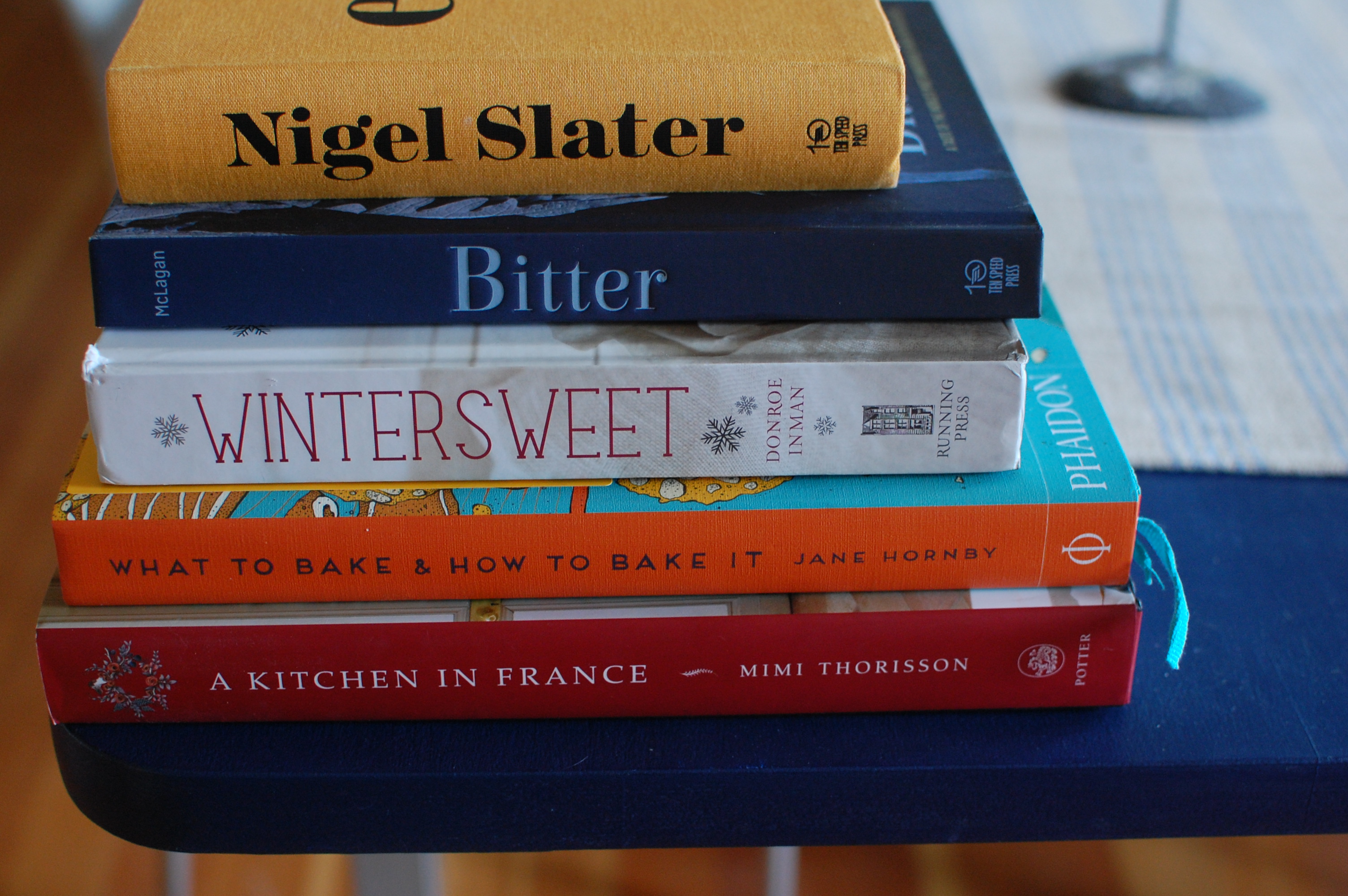 It's time for the annual-ish gifty book list!
For those who love to have books on the shelf, and (despite this screen through which we're communicating at present) I imagine most of us here fit in that category, there is usually a nice long holiday wish list of cookbooks that hit the stores like a title wave through the fall. I've seen so many good books this year, and I've cooked from a bunch of them, too. But I wanted to narrow it all down here for a tiny list, hand-tailored to those people in your life who might appreciate a good book. So here we have it: Six books for giving.
And on more thing– if you're looking for a book for someone in particular and none of these recommendations speak to you, leave a little description of them in the comments, and I (and/ or one of you who might be reading along) will think of something. There's a gifty book out there for everyone. I'm sure of it.
Tweet This