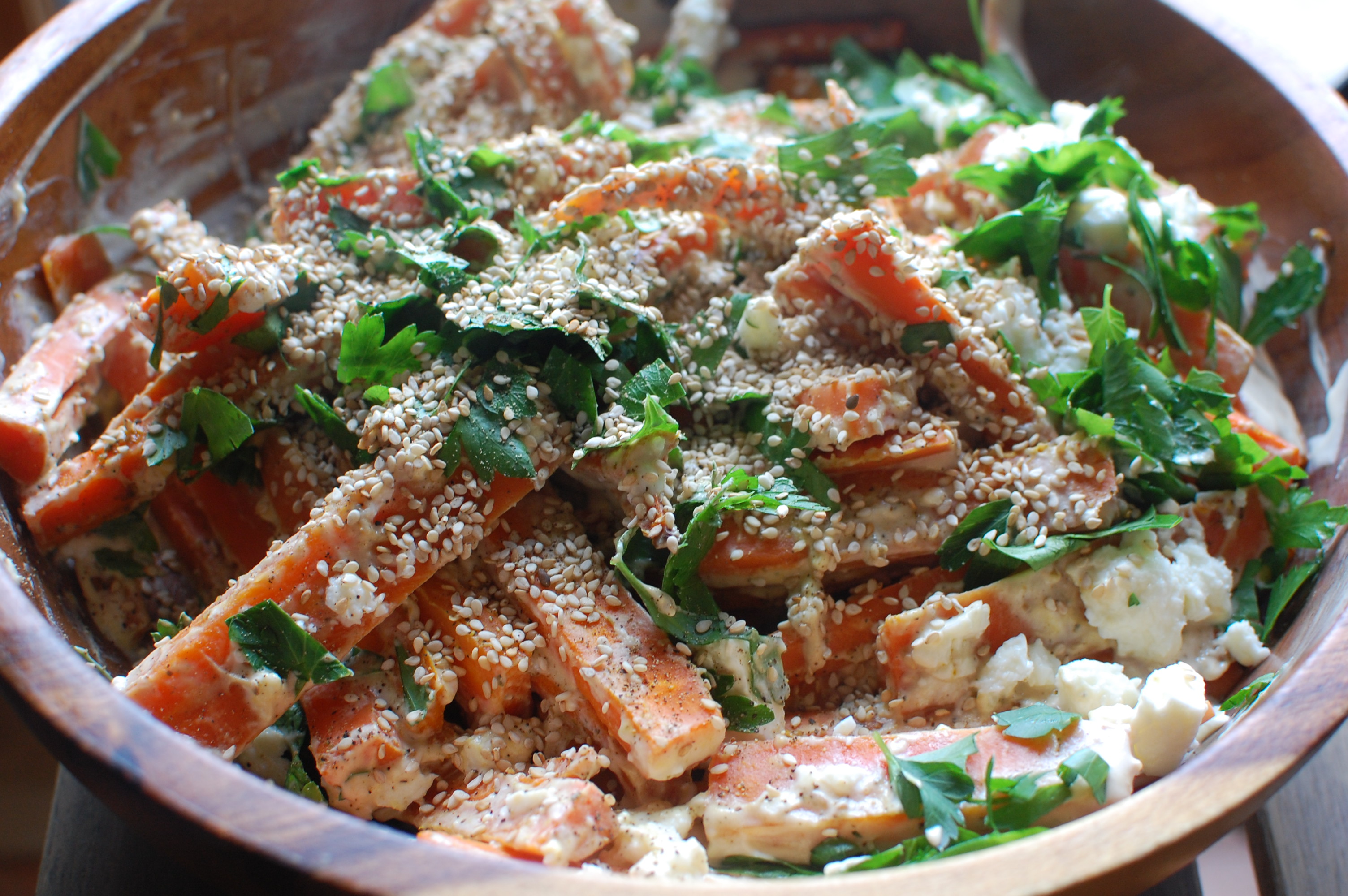 I am a fan of second projects.
All through these last few years that I've been working on my own little second project, there's been a phenomenon that's come to my attention. No one tells you about it the first time around, but it seems to hit a whole lot of people who have the good fortune to get to write and publish a book, or to record an album, or really to do any big artistic project and meet some measure of success before trying to do it all over again. And although I've heard this from a lot of people, I only really know my own experience, so I'll go from there. It seems to go something like this:
The first project is hard because working on anything is hard, but there's a magic and an unreality to it. If you've wanted to do something and then you actually get to do it and maybe even get paid to do it, the process of creating and putting out that first project can be a little fairytale-like. And because the goal has been accomplished, that is to do that thing,  all the other stuff is just frosting. When my first book was about to come out, I felt that if I sold 10 copies, if I just had that book to hold in my hands, I was good. That was all I wanted.
But then we have the second project.
Tweet This