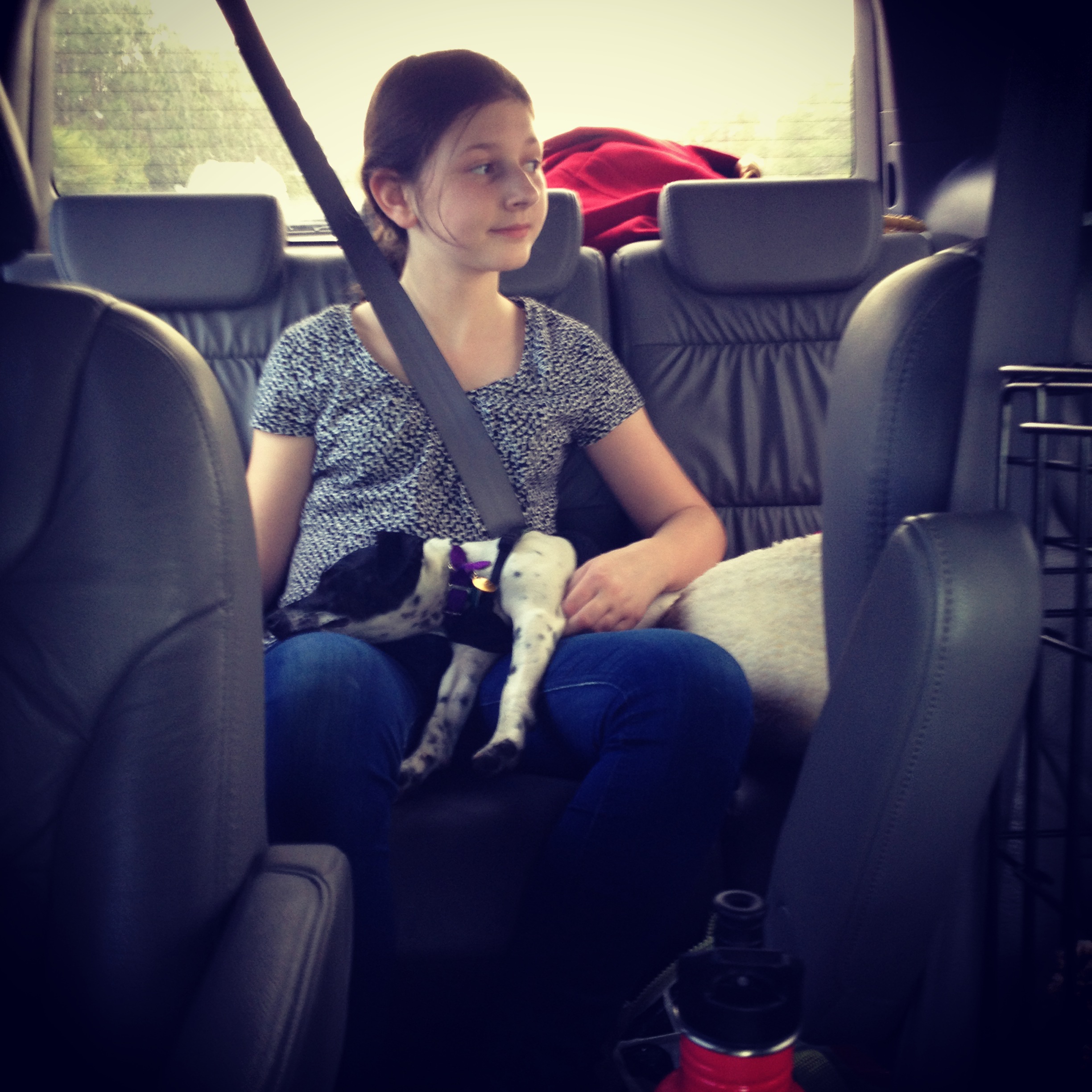 So we drove to Miami.
More specifically, we drove to Miami with a few very poorly packed suitcases, two kids determined to see their first palm tree, a fairly empty bank account, and a not-quite-yet house trained puppy. It was disorganized, not really thought out, and as all adult decisions go, probably irresponsible.
That being said, I'd do it again in a heartbeat.
Tweet This