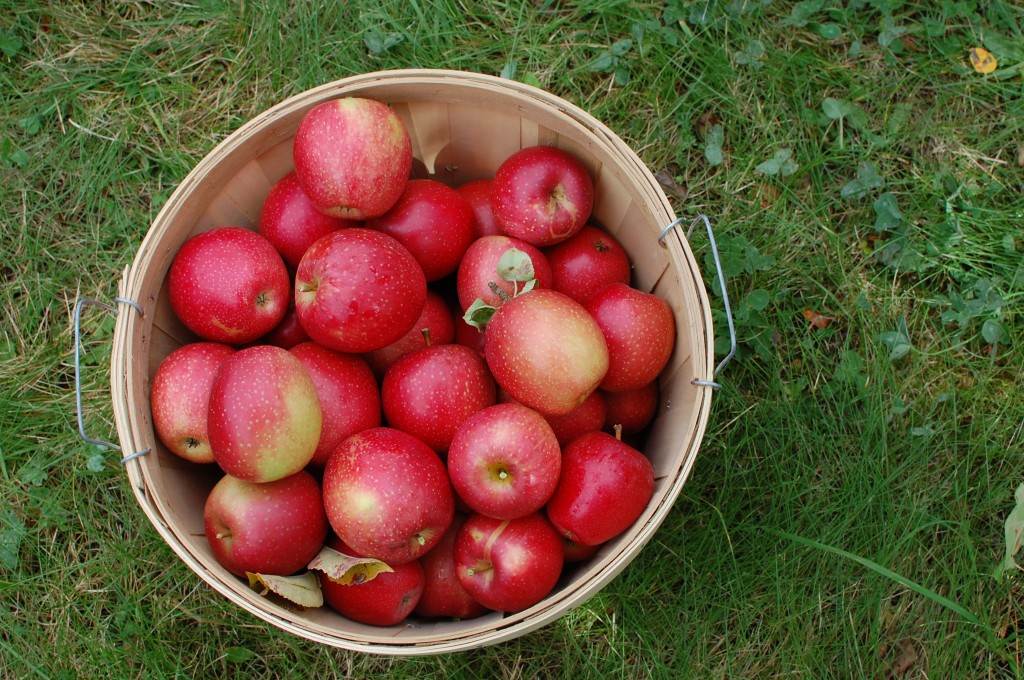 There is no doubt in my mind that politics brings out the worst in people.
I could give you the list of who and what I'll be voting for tomorrow. Trust me, I'm tempted! I want to tell you why I make the decisions I do, why I feel that those are the best choices for my girls' future, for all our futures. I feel strongly about the boxes I'll be checking on both the national and the local level, and in this case, my empathy skills are low. I'm right and I know it.
I know I'm not alone. For every opinion, there's a parent insisting that they have to do what's right for their children. I'm right! I know I'm right! But I'm guessing you might be right too, and we might even have different answers. It's all so divisive–and if I'm voting for my children's future then you must be voting against it! And there we are, pulled apart…50% to 50%.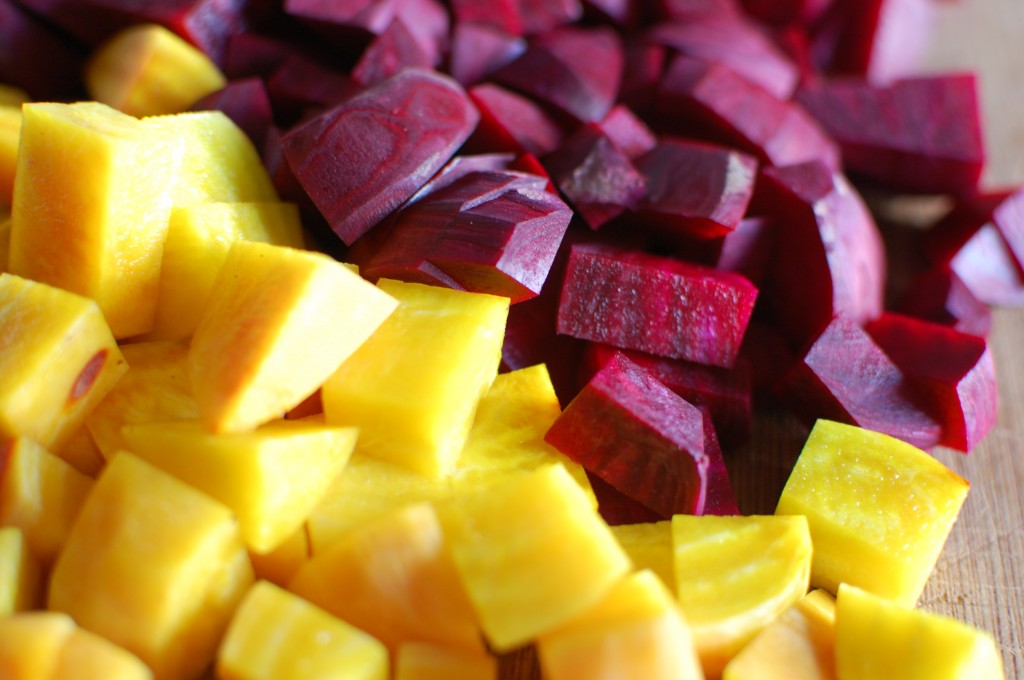 Beyond that, there is this issue of money. Last I heard, there were 6 billion dollars pumped into the race, much of which came from corporations protecting their own agendas. It  makes me feel small, insignificant, and powerless, especially since the corporations and I don't often see eye to eye.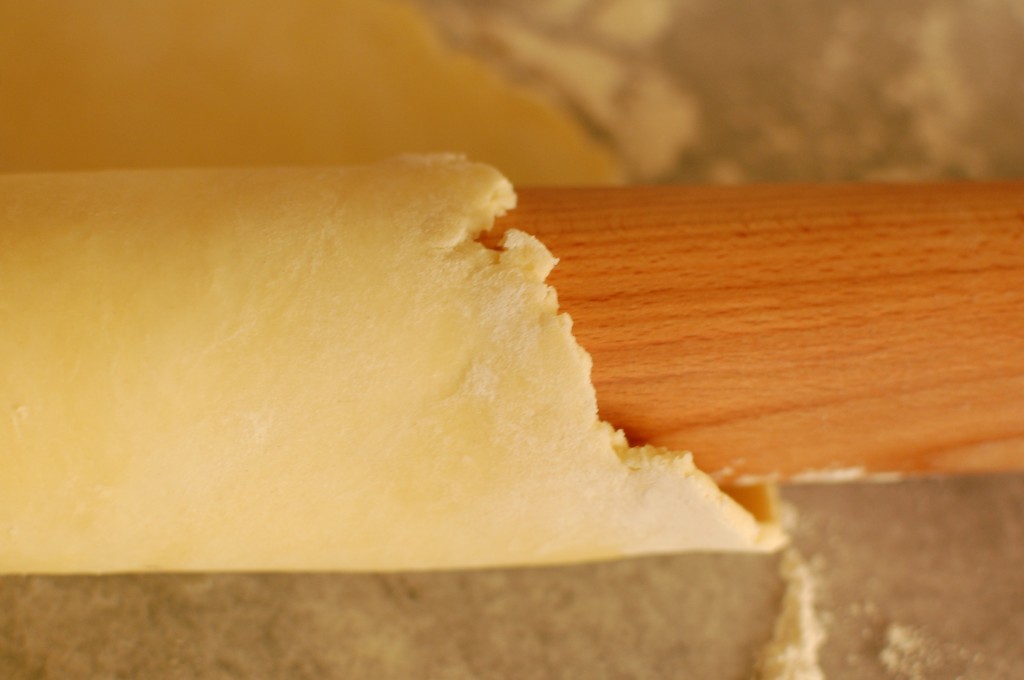 Thankfully, there's another side. Watch what people really do when they're called upon to show the best of themselves. We've seen it in this last week–over and over, people show their goodness. The other day on the radio, I heard a man in New Jersey saying that he was looking forward to the electricity coming back on, but that he sure was hoping the community dinners would continue. That's it. When called upon to do so, people will always feed their neighbors, no matter how much food they have to work with, no matter who their neighbor is voting for.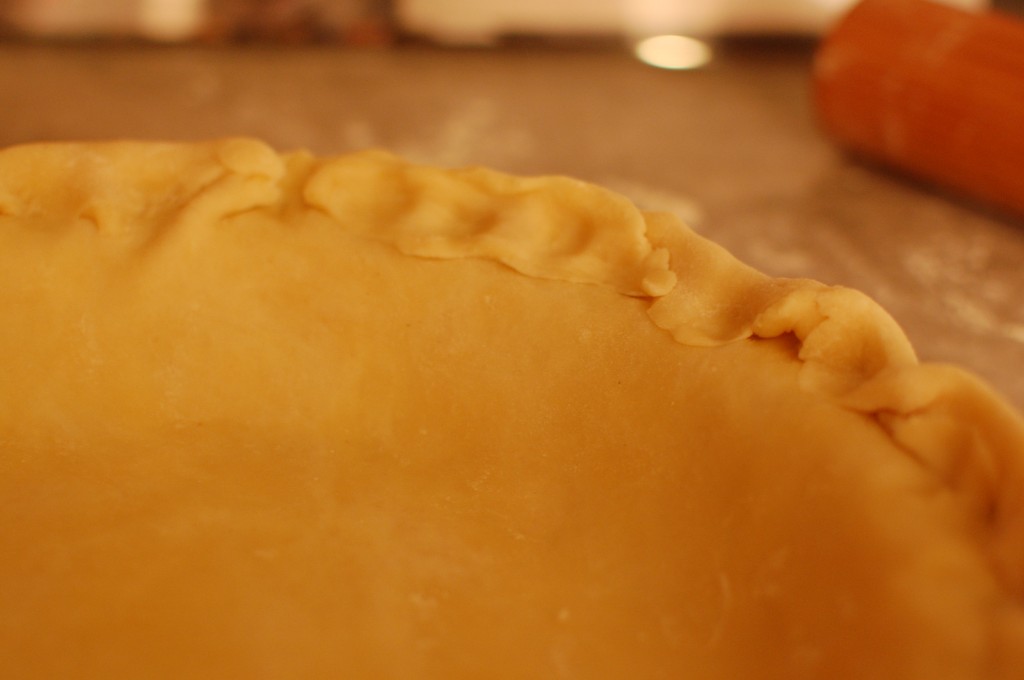 And for all this weariness and money and media, there's the experience of actually voting, which counters it all.  It's the real meat of who we are, and it's our responsibility to show up, no matter what. Tomorrow, some people will have to move mountains to make their vote count. In New York and New Jersey, there are many polling places still without power, and there are people who will rely on volunteers to get them somewhere where they can check those boxes and make themselves heard. Others will bring their children with them, and the kids will wait as their parents create their future with their little checked boxes.
We are all trying to do the right thing. And good as we are, we will all wait our turn to vote. I'm hopeful.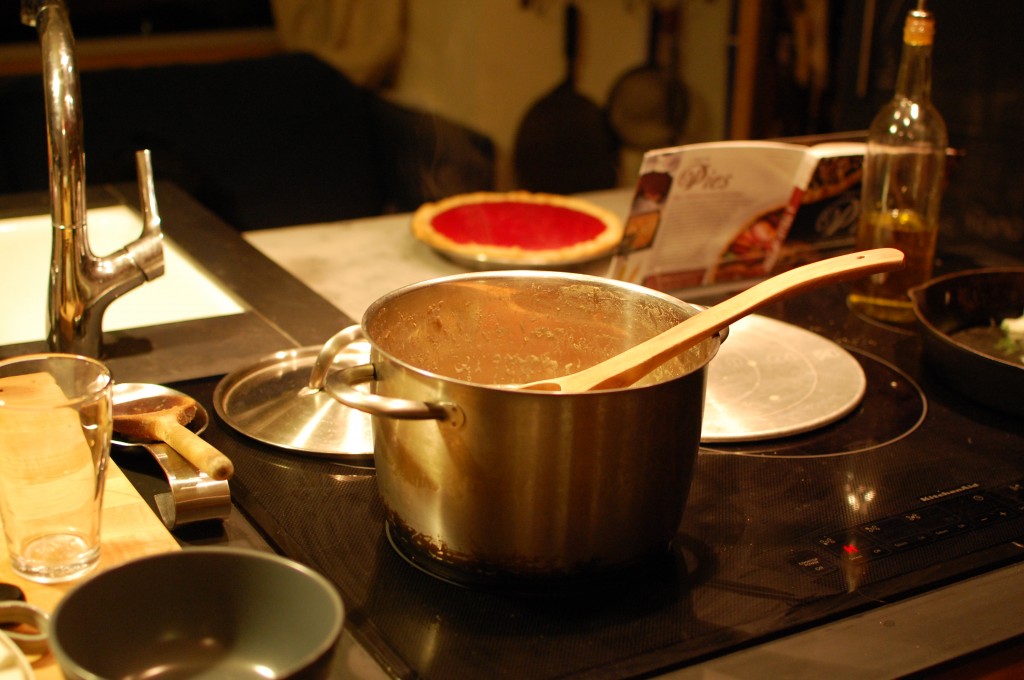 I have a few listening links for you today. Because sometimes the best thing to do in these moments of hand-wringing is to sit down and listen to a story. To roll the dough and make a pie. To have a piece, and share the rest with your neighbors.
What a good face to see on Tuesday morning.
On the goodness of people, and the suspension of judgement.
And the first half of this especially, on talking to those we love.
Also, I have a pie for you from a person of such goodness–Ashley English. Her latest beautiful book (all pies from beginning to end!) will feed you through this upcoming pie season and beyond. I've made so many of her pies and they've all been wonderful (oh the blueberry! Don't get me started on the blueberry!), but I think this savory beet and apple pie with herbs and horseradish has been my favorite.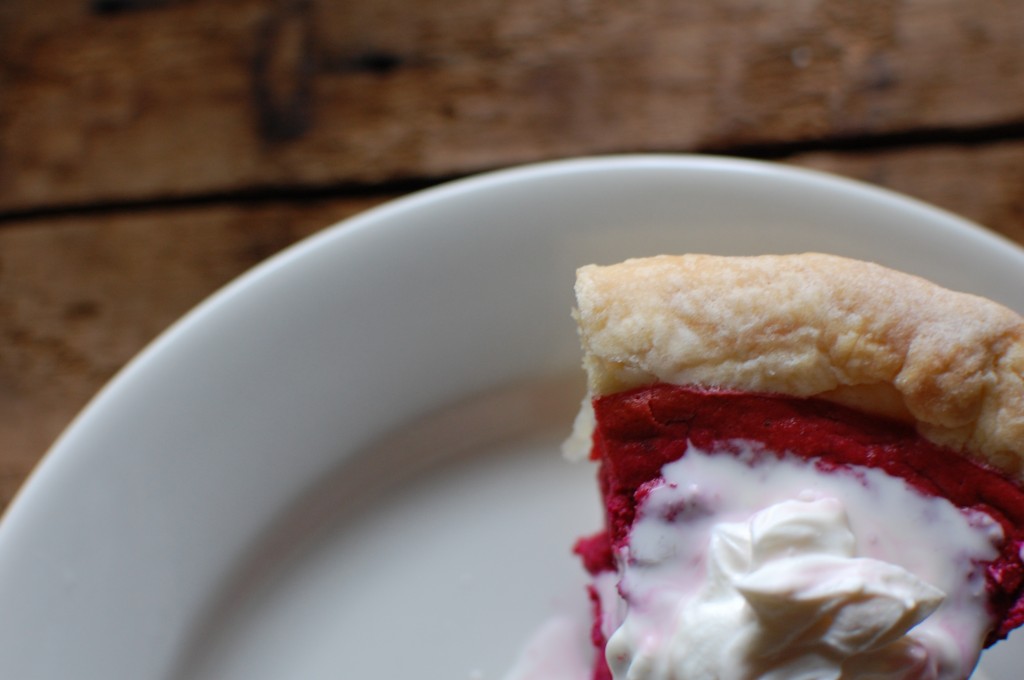 Thank you all for being so good, for taking care of each other, and for voting tomorrow. I'll see you on the other side!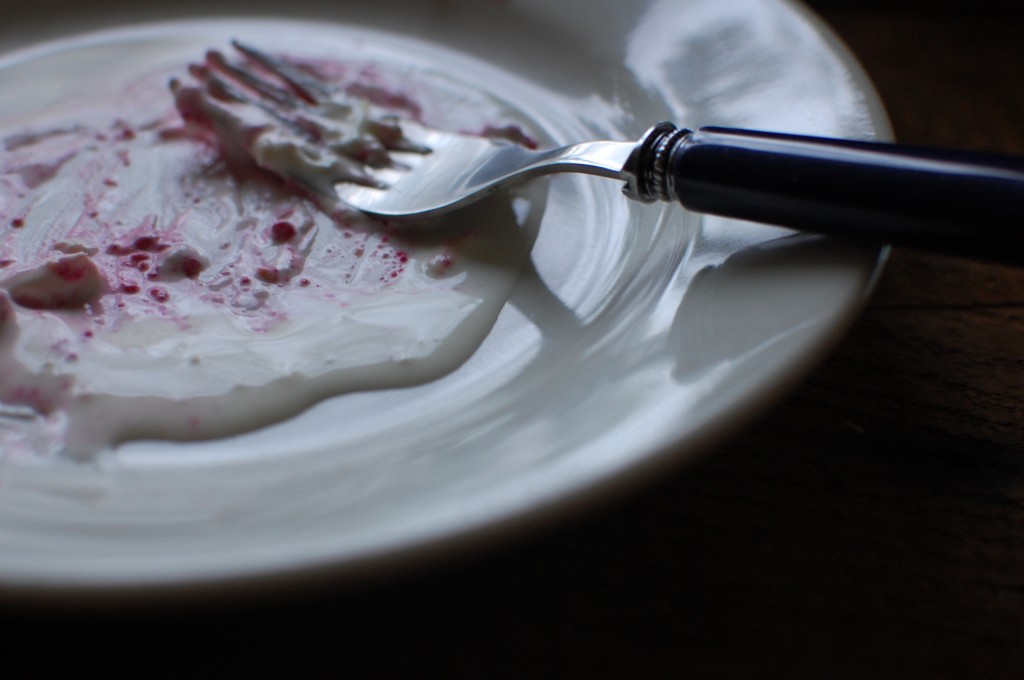 Tweet This