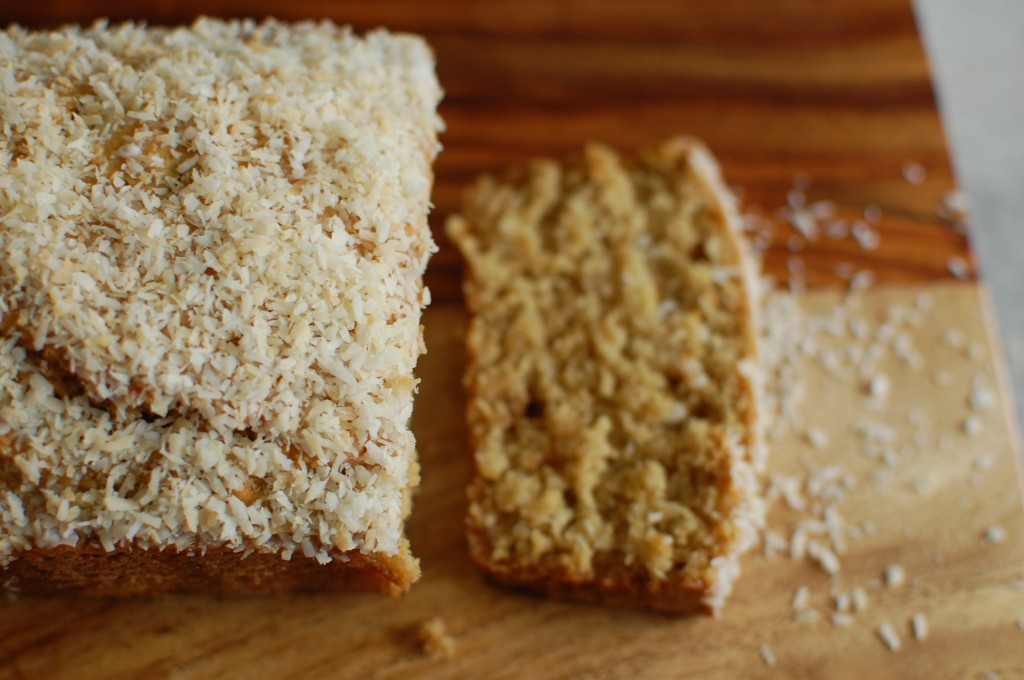 This week, my grandmother Shirley would have been 86. I can never remember her actual birthday, and so I give her the whole week, and, like some Pagan goddess, she presides over this always charged and wild time of the end of August, the end of summer, and the beginning of new routined life, whatever it might have in store for us. I know so many people who celebrate birthdays this week, too, and when I look at them together, they are all creators of such good things, all Virgos organizing the world for the better. The stock that I put in Astrology comes and goes- mostly I take what I like and use it to build stories that help me make sense of the world. But there's something in the ushering in of the Virgos at the end of August that makes me feel taken care of. It must be the quiet shadow of Shirley's birthday that gives me the sign.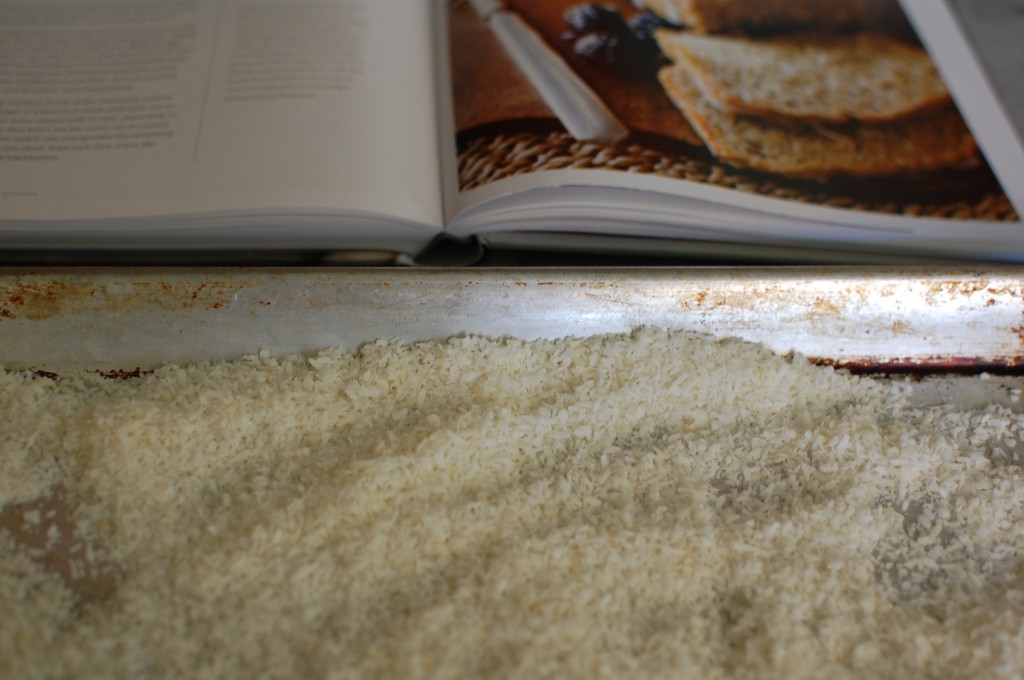 I want to tell you about a book that was born this week, too. And like all those I know with birthdays in this magical last moment of August, it is the nurturing  sort.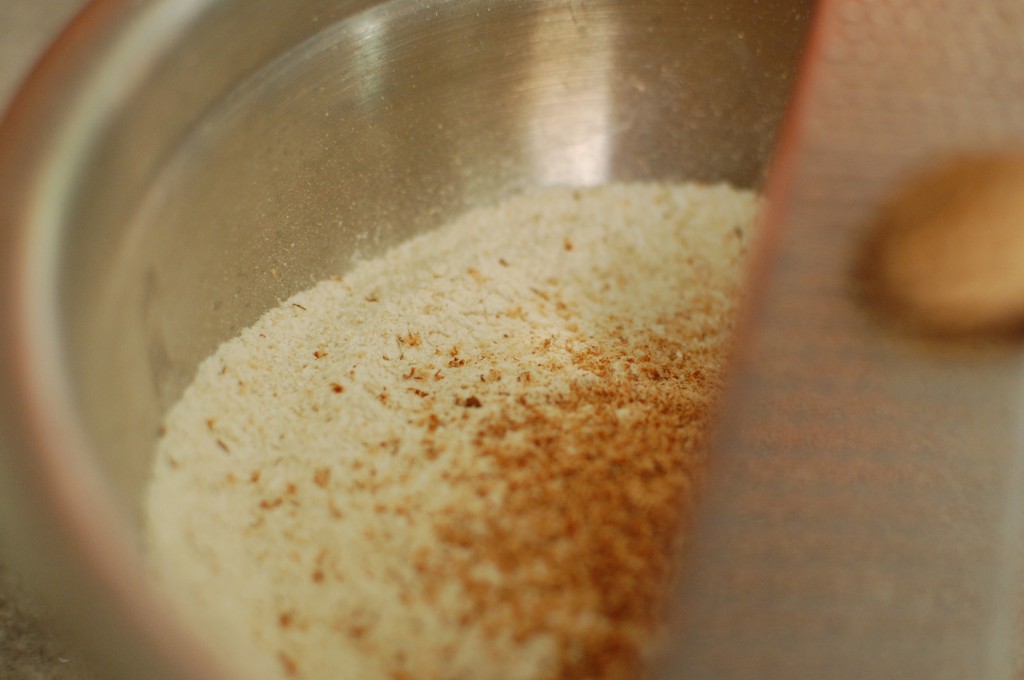 I've written about my grandmother's connection to whole foods at some length (most recently here), but the most important part is that the woman loved to bake with her whole heart, and in the process of trying to make a the world a better place, she felt some satisfaction in weighing out her whole grain flours and various alternatives to white sugar. My grandfather was a bit more of a zealot, and I know he was especially proud of having a wife who could make a date nut loaf that could really knock your socks off. That is, if date nut loaf is your kind of thing, which for me, it certainly was not.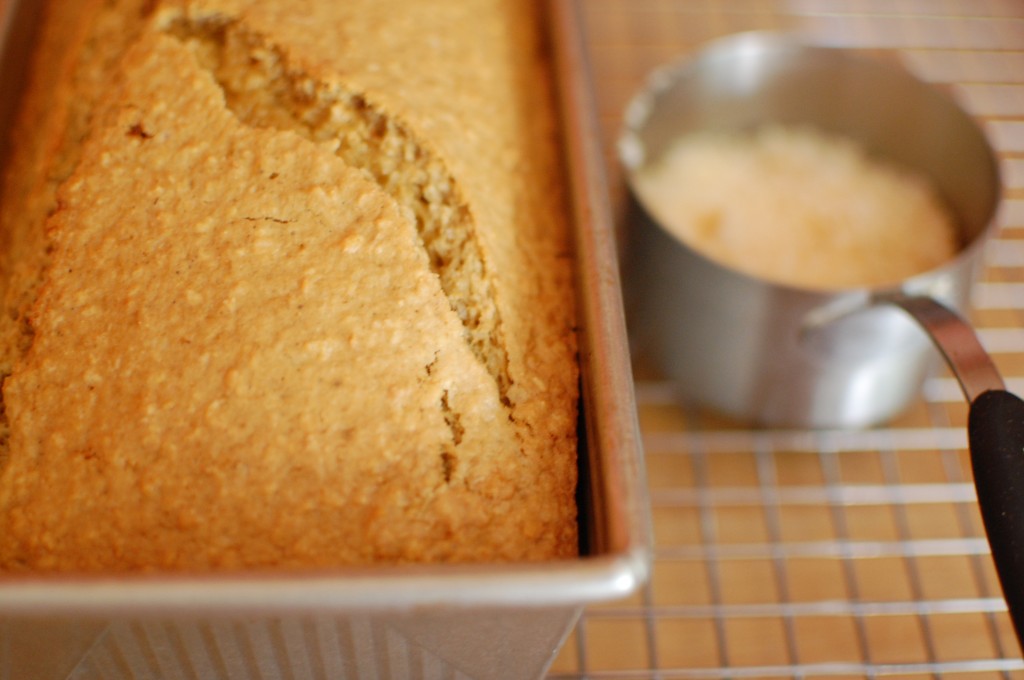 To be fair, the whole foods movement was a little different back in the late 70′s when they started their whole-grain, vegetarian bed and breakfast. You were at the mercy of your location, and if no one had decided to ditch corporate life and open a health food store nearby, you were out of luck. Over those first years, there were a few great cookbooks that helped people along, most notably The Moosewood Cookbook and the lesser known but equally wonderful Common Ground Book of Desserts. Whole grain flours were more utilitarian than artisan then–now we have every grind of spelt and kamut, but then I think it was more about getting that germ back into the wheat flour. My grandmother used what she had to work with, and her date nut loaf certainly knocked the socks off of those who searched for a better way to eat.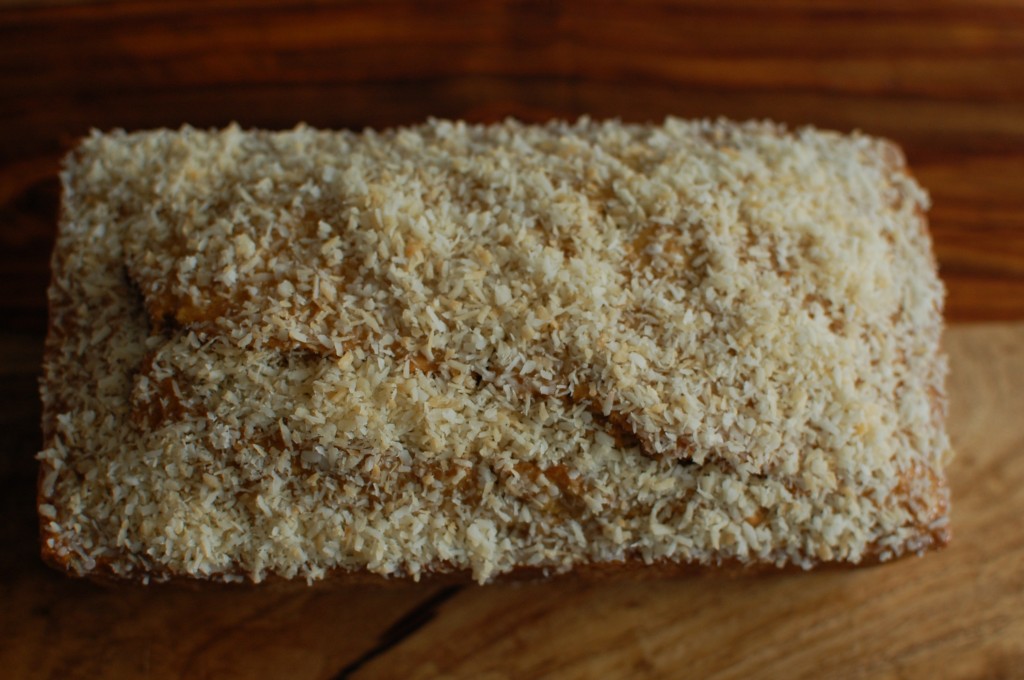 We're getting close to the 20 year mark of her death. I guess maybe it's all the food talk of this year, but I've been missing her so much lately. She's completely interwoven in my narrative of how I came to all this, and so as I talk to people about food and love, I find myself bringing her into the room with me all the time. But it's also about the girls. They're coming into themselves in new ways lately, both in their bodies and the way they relate to the world. I construct situations in my head–I see Sadie and my grandmother baking together at the counter–and it makes me so happy just to think of it! Mostly, I just think of all these things she'd love–the girls, the family, my sister Maia off on her first day of high school, and, odd as it may seem so long after her death, I just wish that she could have them. I guess in some ways that's a gift people give us when they go–they leave our memories of the moments they loved, and this make it possible for us to keep them around, experiencing the things they love through their eyes. So in one way it's so hard to think of how they would love this day, this grandchild, or this recipe if they were here. But the other side of it is that I can think, "Shirley would love this!" and just by bringing her with me into that thought, I love it even more.
She would love, LOVE, the new breed of whole foods food writers. She would love Kim Boyce and Maria Speck and Heidi Swanson (oh how she'd love Heidi!) There was a way back then that healthier eating often involved some sort of punishing flavor or texture, but times are different now. And my grandmother Shirley, who I think kept working through her recipes in the hopes that healthy and over-the-moon delicious would coincide on her table, would be cooking and baking her way through The Sprouted Kitchen dish by dish (grapefruit and crispy avocado salad! buckwheat harvest tart! almond meal-strawberry cake!) with glee, loving every bite.
I know we've been a little coconut heavy over here lately , but after weeks of trying to decide what to write about, I couldn't get this one out of my head. I think it was the whole "loaf" aspect, a term my grandmother especially enjoyed. A loaf is not a bread or a cake, and so it is equally suitable for breakfast, tea, dessert, and everything in between. And this particular loaf is a doozy- it's moist and wonderful and I know for sure it WILL knock your socks off. It also, as a side note, has been pretty fantastic in school lunches this week.
Happy Birthday to Shirley, and to all you wonderful late August Virgos out there. And happy book birthday to Sara and Hugh, who have created a gorgeous book that I can already tell is going to nurture my family for years to come.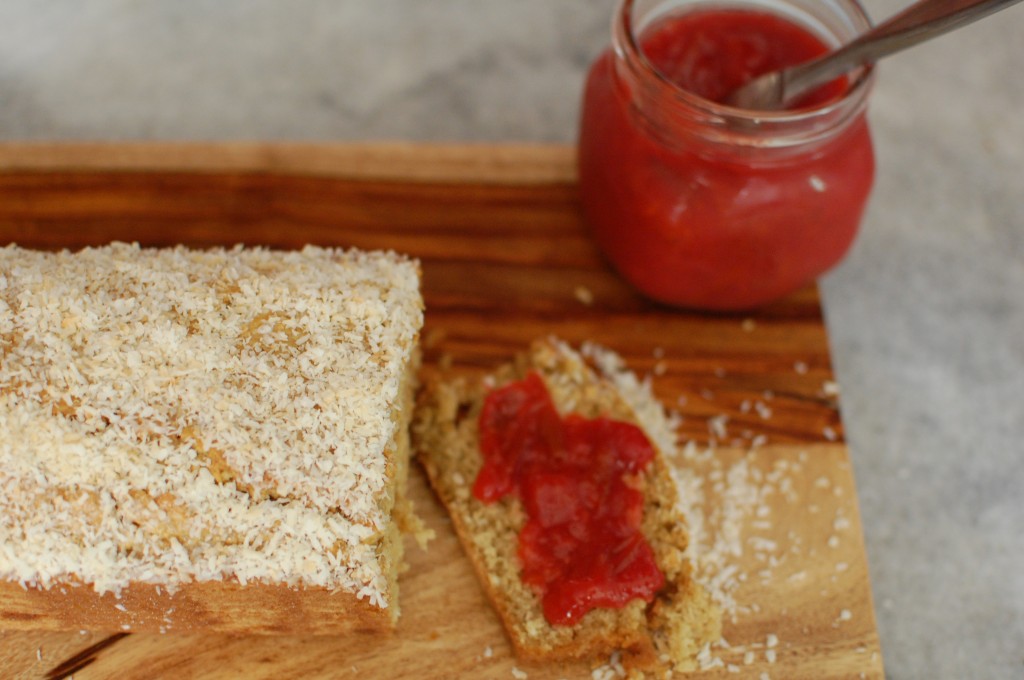 Tweet This