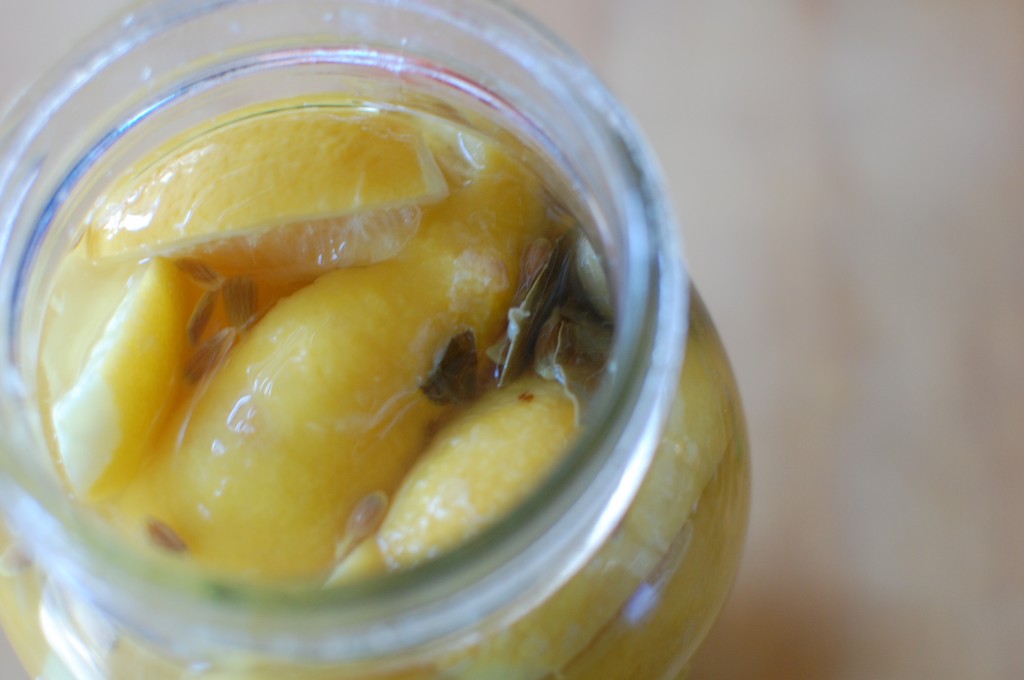 Yes!
How are those lemons looking? They should be glossy and soft, smell good and lemony, and there shouldn't be any mold. Are we good? Did we make it?
Now try one. Just cut off a bit of the rind, and put it right in your mouth.
And that's what you do with preserved lemons. At least, that's what I've been doing with mine. That's me in the corner of the kitchen, back turned, hunched over a jar. I'm the one with the entire lemon in my mouth.
Of course, like any new ingredient in the kitchen, it can be difficult to know how to use preserved lemons. If you cook Moroccan food regularly, then you're all set. But I've been experimenting with the gold in my jar, and, as promised, I've got 3 recipes for preserved lemons to share with you. I've been loving all three, but I've got to tell you, the third (created out of a moment of inspiration from Joey) is a game changer. I'll get there in a minute.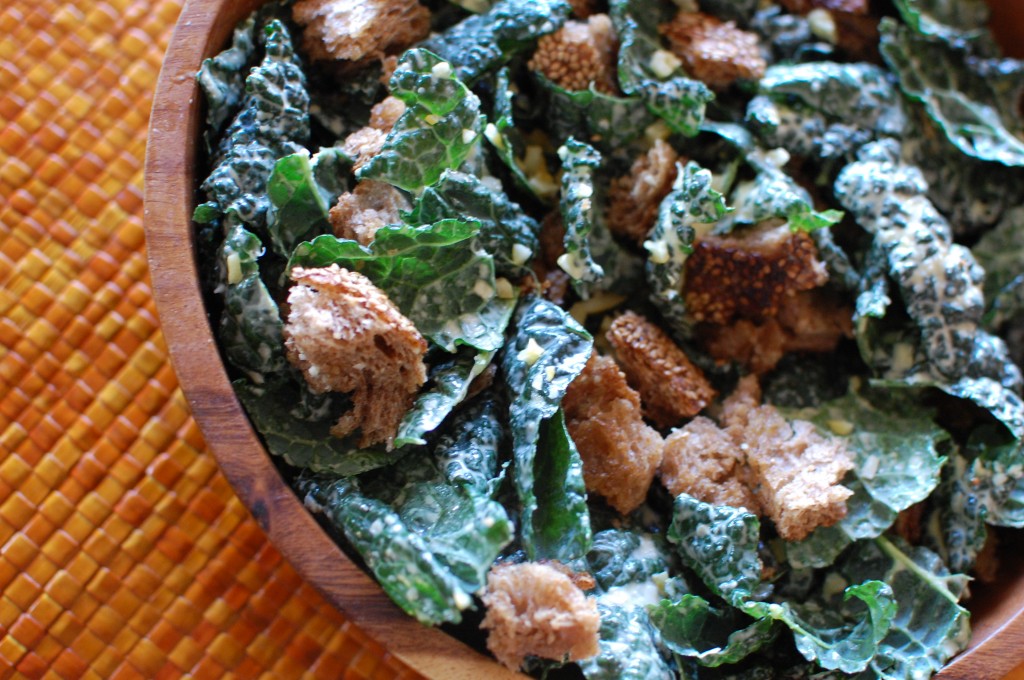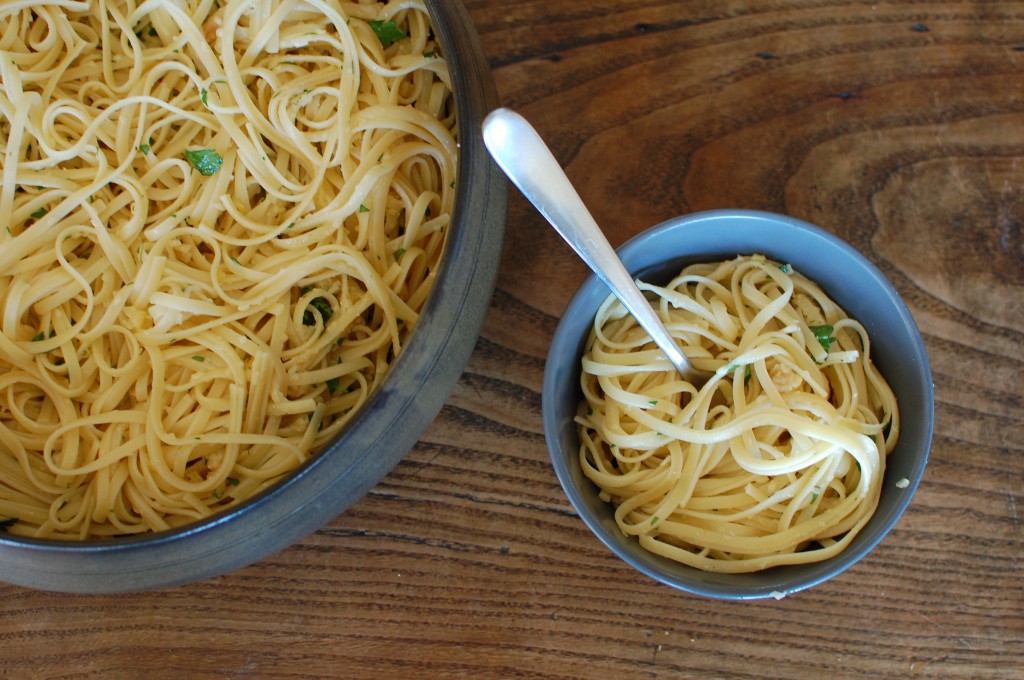 This next one came to me from my friend, India. She forwarded me an email that had been forwarded to her and on and on. That's email for you- the game of telephone meets the good old recipe card.  It seems that the original creator of this gem is Phyllis. Thank you Phyllis, whoever and wherever you are.
We all devoured this dish. It has enough of the spirit of pasta alfredo that it even meets Rosie's deepest desires, and the mixture of preserved lemons and roasted garlic is (as a good friend of mine puts it) so brilliant I want to dab it behind my ears.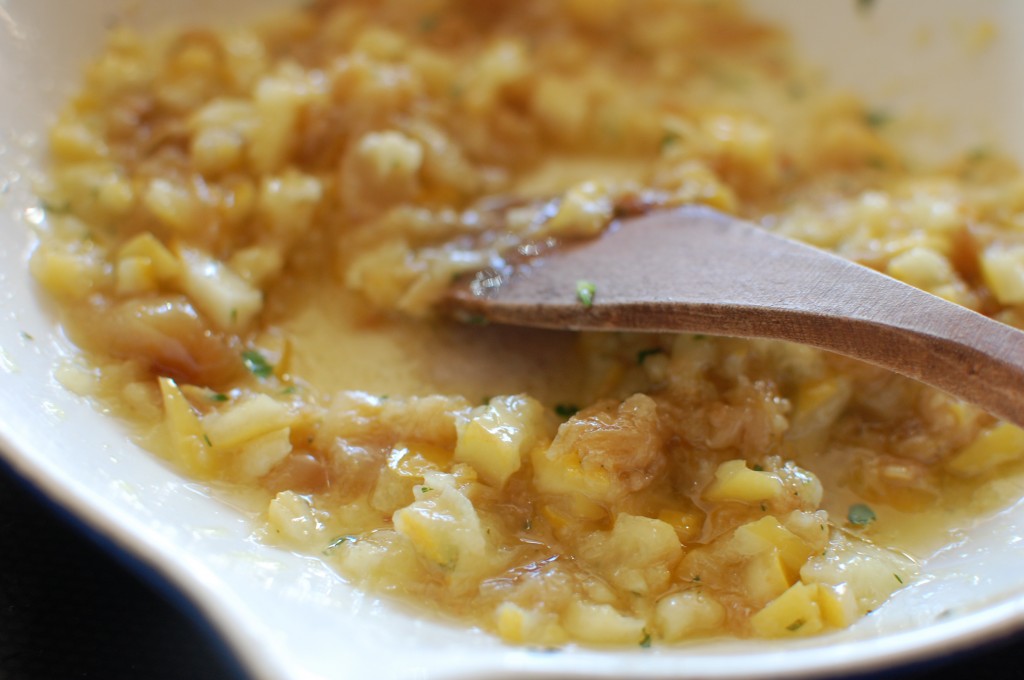 I can't even talk about this one. I just want to give you the recipe so you can make it right now.
Need more? Here are a few other preserved lemon recipes out there:
3 recipes for preserved lemons: Preserved Lemon Chicken with Chervil Gremolata; Parmesan, Preserved Lemon, and Thyme Wafers; Preserved Lemon Semifreddo with Basil Syrup (Serious Eats)
Baked Chicken with Artichokes, Cinnamon, and Preserved Lemons  (The Kitchn)
Roasted Pepper, Tomato, and Salted Lemon Relish (Kitty Morse Moroccan Cuisine)
Israeli Couscous with Roasted Butternut Squash and Preserved Lemon (Epicurious)
And we haven't even talked about cocktails! Another day then. Another day. Let me know if you discover one, and we'll swap notes.
Tweet This