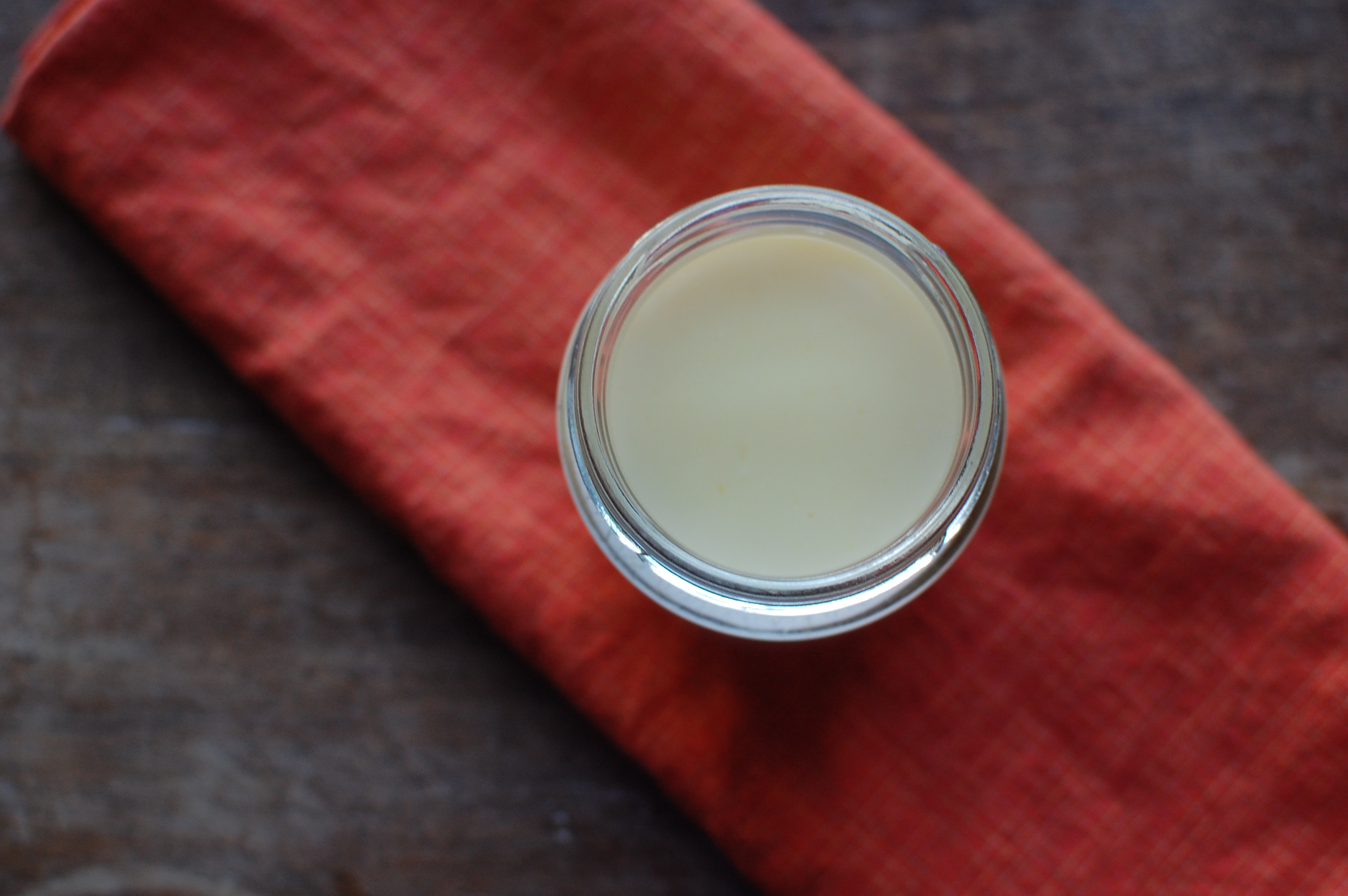 If February is a grapefruit (pink and bursting through it's dull rind),
and March is a banana because what else is there?
If April is a mango, hopeful, often rotten and disappointing but every so often so rich and bright, and May is just blossoms,
promises of fruit.
If June is a strawberry, soaked through and so grateful for the sun, if July is a nectarine,
juice running all the way down to your knees,
if August is a blueberry, sad and sweet, struggling to just be in the present,
then September is an apple, finally here, warm on the outside and cool on the inside.
Tweet This