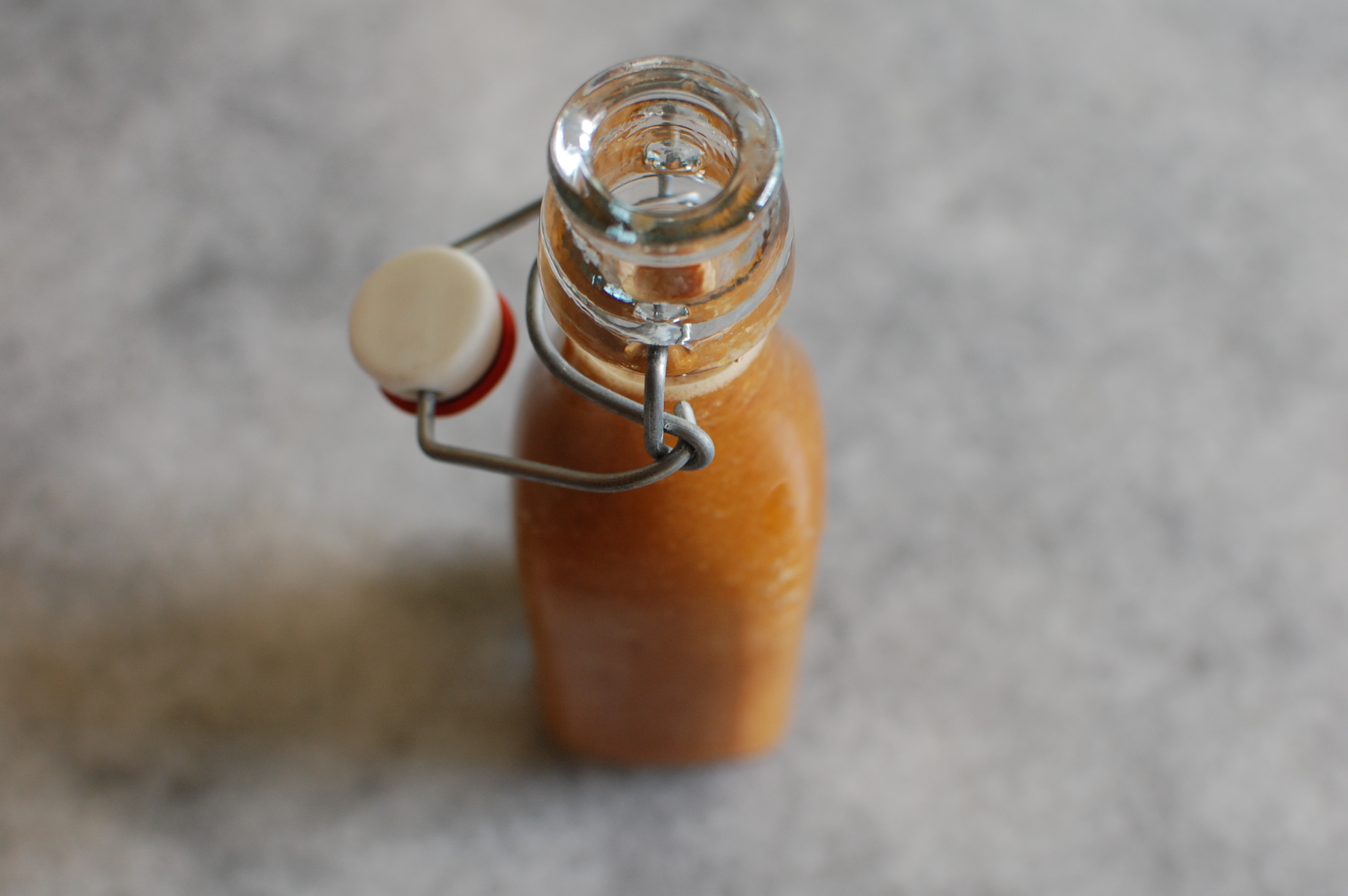 Last weekend, I got to teach a preservation workshop with Margaret Roach. I loved it–the group was wonderful, we were surrounded by ripe tomatoes, and it all happened against the backdrop of Margaret's garden, which is a truly inspiring place. It was such a success that we decided to make it the first in a series, and I'll tell you more about that soon as we firm up the details.
Although our main preservation techniques for the day were canning, freezing, and dehydrating, I let it slip that my favorite current method of preserving happens in a crock, and that at that very moment I had 4 or 5 crocks going in my kitchen, each with a different ferment inside.
"And why fermentation over canning?" someone asked.
Tweet This