Indian Line Farm

Indian Line Farm in South Egremont, MA is one of the oldest CSA's (that's Community Supported Agriculture) in the country. The farmers, Elizabeth Keene and Al Thorpe, feed so many families, mine included. I also get to work for them at the Great Barrington Farmers Market on Saturday mornings.
The Bookloft

The Bookloft is my fantastic local independent bookstore. If you don't have one of your own, you can shop at mine.
 Berkshire Montessori

"Independent thinking. Peaceful living. Joyful learning." For children 18 months to 8th grade.
Berkshire Grown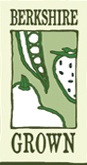 Berkshire Grown envisions a community where healthy farms define the open landscape, where a wide diversity of fresh, seasonal food and flowers continue to be readily available to everyone, and where we celebrate our agricultural bounty by buying from our neighboring family farms and savoring their distinctive Berkshire harvest.
The Meat Market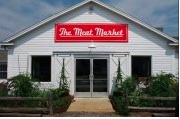 Local, sustainable meat (and lunch!)
Berkshire Coop Market


The Berkshire Cooperative Association cultivates a sustainable local/regional economy and cooperatively builds a vibrant community.
Great Barrington Farmers' Market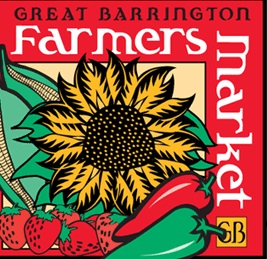 Our motto at the Great Barrington Farmers' Market is "always local, always fresh". We pride ourselves in that our 25 vendors come from within a 50 mile radius which not only promotes the local agricultural community, but in this time of energy crisis, we are keeping our food dollars local and our energy consumption to a minimum. Come enjoy the bountiful selection we have to offer.