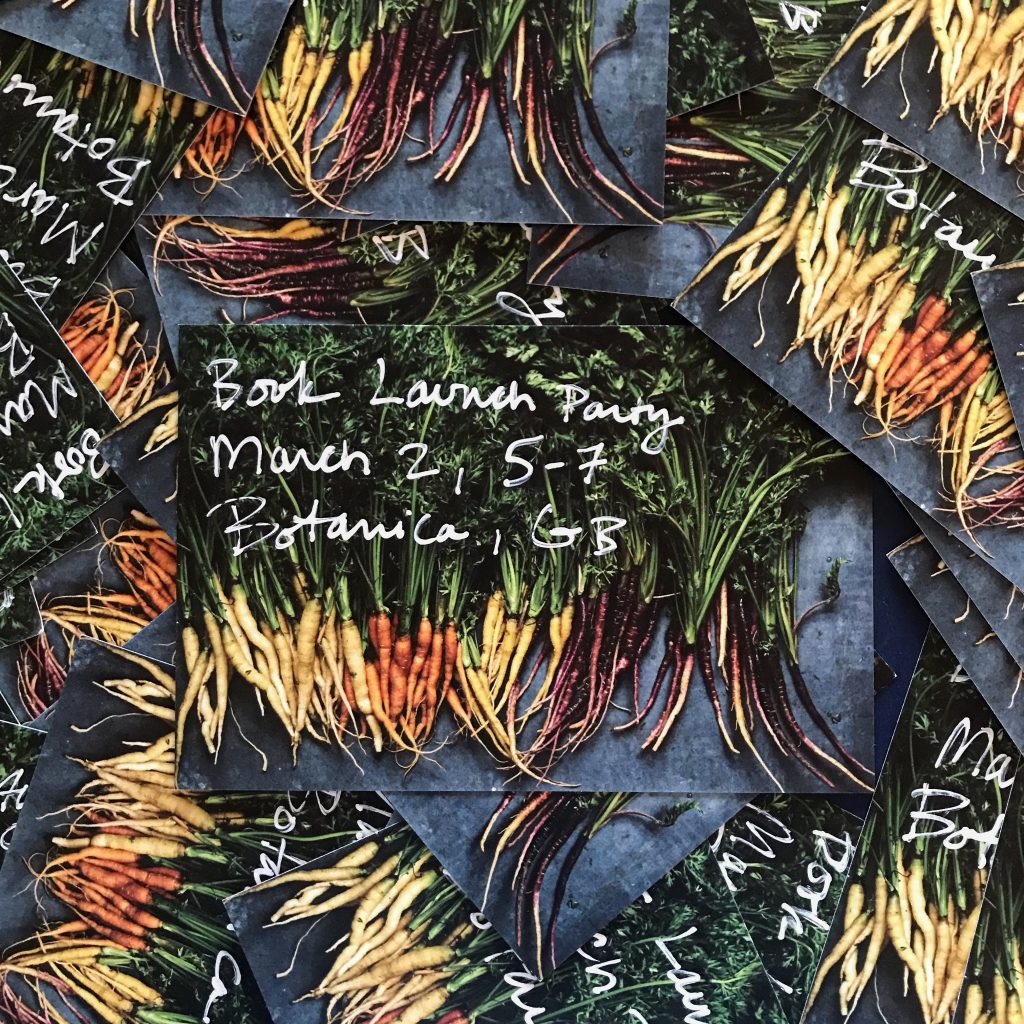 On my computer, this book lives in a file called "the vegetable book," but you'll see it on the shelf as Eating From the Ground Up: Recipes for Simple, Perfect Vegetables. The book comes out on February 27 (!), so I wanted to share a few details about that here.
Between now and then, Rosie and I are heading off on her 13 trip. I feel like I just got back from Sadie's 13 trip but it was actually almost 2 years ago, and Rosie has chosen a very different kind of trip. We head to Tulum tomorrow, so get ready for palm trees on the instagram. (As if you need more of those, I know! But I promise I'll make them good.)
The book is of course available for preorder, and YES it helps to preorder, which you can do here or here or here. If you'd like a signed (even personalized!) copy sent off to you, get in touch with my friends at One Mercantile. I'll sign a book for you and they'll send it off. Or if you'd like a signed card to stick into a book you've purchased elsewhere, just let me know and I'll pop it in the mail. And speaking of One Mercantile: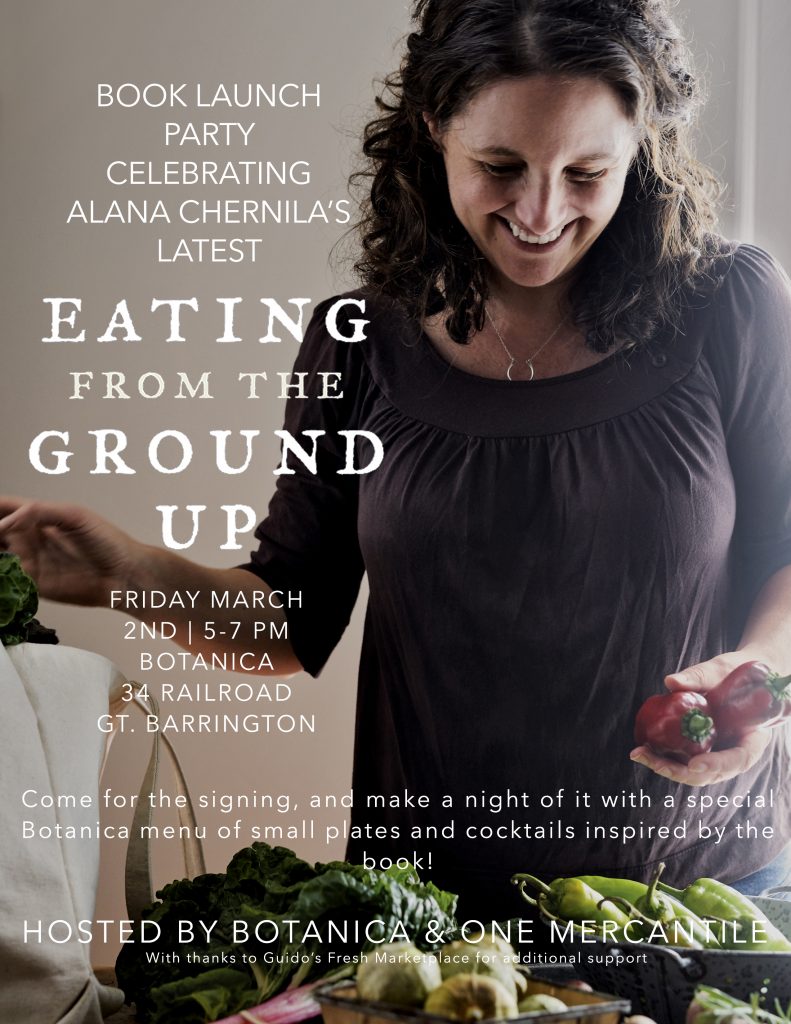 If you're close by, please come! It's shaping up to be a great party, and I'd love to see you there.
I'm excited to share this book with you, friends. I hope it will be well used in your kitchens. And SO MANY OF YOU helped me with this one, and I hope all you amazing testers know how present you are on the pages.
Off to the beach- see you in a week! I'll be the one shamelessly self promoting with a sunburn. xo