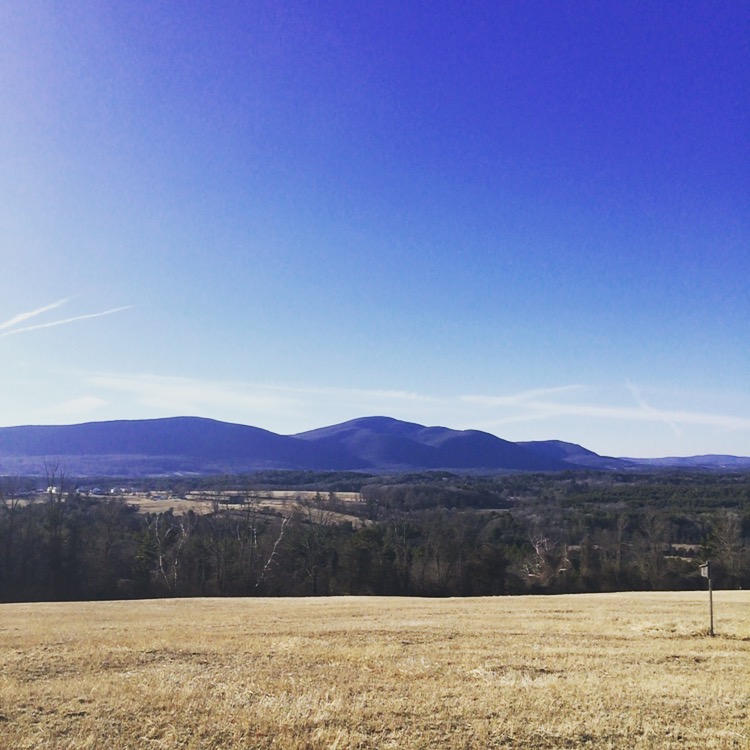 (the hills we've come from…)
Thank you, thank you for all your wonderful comments on the last post. It is really such a gift to hear from you, and to hear about what you're cooking and how this little site or my books make their way into your lives. Thank you.
The winner of THE apron is Julie Bess! Julie- there should be an email in your inbox right now. And if you didn't win, remember that Erin is generously offering 10% off to all EFTGU readers through the month of April with code springtime10.
Sadie turned 13 on Sunday, and true to the promise I made to her years and years ago we're off to Italy for her 13 trip. I'll be back in about 10 days–definitely with stories, hopefully with cheese. I'll be posting a bit on Instagram if you'd like to come along with us.
And we're off!
xo