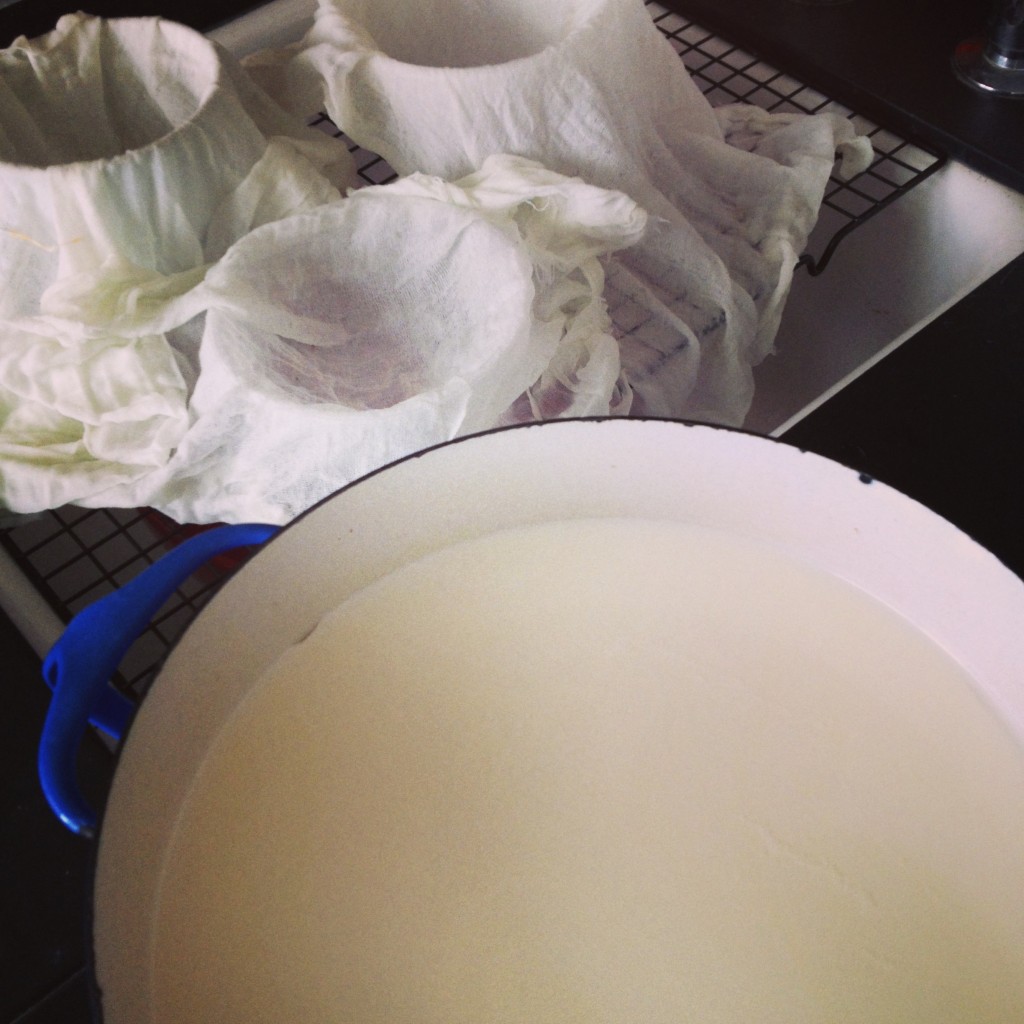 Happy happy Thursday!
I just wanted to pop in for a moment to let you know I've got a few new classes and events on the books. I've been hearing from a lot of you who want to take cheese making, so I want to make sure I get the information out.
First, this coming Saturday 1/30, I'll be doing a signing and a lemon curd demo/workshop at the Berkshire Athenaeum. This event is free and open to the public, and you WILL get to eat lemon curd. So will I. I'm looking forward to it. Festivities begin at 2, and there's more info here.
Then I've got a kids' cheese workshop coming up on 2/13 in Hillsdale, NY. Kids' classes might just be my favorite, and I don't mess around. If you send your kid to me, expect that they're coming home ready to make cheese for you. Registration is here.
I've also got four new dates for cheese making classes on the books. I've been teaching these classes with Margaret Roach for nearly two years, and we have such a good time. We teach in her little guest house the enchanted woods (I kid you not) just beyond her epic garden. It's all day, and includes breakfast and lunch, a walk through the garden (if the weather's good), lots of good conversation, and of course hands-on lessons in cream cheese, feta, mozzarella, ricotta, butter, creme fraiche, and yogurt. March 5 and 6 both sold out quick but you can add your name to the waiting list, or we have space left in the April 2 and 3 sessions. Registration is here:
And one last thing–I'm the keynote speaker this year at Seedy Saturday on March 19 in Copake Falls. This is an amazing event, and this year's schedule is packed with seed workshops and talks and enough to make all gardeners (of all skill levels) very happy. Registration is here:
That's all for today, friends. Hope all is good in your world! More soon…